Again. strawman? Who said this went well? [nt].....
By: tenneck (Administrators; 18978)
Posted on: 09-15-2008 17:17.
Client: Mozilla/5.0 (Macintosh; U; Intel Mac OS X 10_5_4; en-us) AppleWebKit/525.18 (KHTML, like Gecko) Version/3.1.2 Safari/525.20.1
IP: Logged
Message views: 214 (Score: 0 Protected)

---
---

Nayland Smith launched a war by saying:
And having Merrill Lynch become part of Bank of America indicates that lessons may not have been learned.

When the banks were allowed to get in bed with the investment houses this all got pretty ugly. You have to be pretty doctrinaire to believe this went well.
---


"Socialism is a philosophy of failure, the creed of ignorance, and the gospel of envy, its inherent virtue is the equal sharing of misery." -Winston Churchill

"The problem with Socialism is that eventually you run out of other people's money." - Margaret Thatcher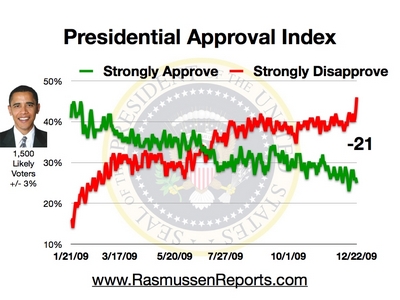 ---
Wheee !!!!! - Nayland Smith, 09-15-2008 12:53 (Views: 223; Replies: 9)
You do not have the required security level to post to this thread.