And for anybody who might take this the wrong way, let me clarify........
By: tenneck (Administrators; 18978)
Posted on: 06-15-2007 17:49.
Client: Mozilla/5.0 (Macintosh; U; PPC Mac OS X; en) AppleWebKit/522.10.1 (KHTML, like Gecko) Version/3.0 Safari/522.11
IP: Logged
Message views: 585 (Score: 0 Protected)

---
...I'm simply stating that self-control is the issue, something every human on the planet is capable of. People tend to scape-goat external object to deflect blame for their own failures. Africans don't get a pass for poverty. Poverty doesn't make you have sex indiscriminately and without regard for the consequences. And I'm pretty sure the Pope doesn't teach that either. So, if you listen to the Pope about not using condoms, seems you'd listen to all the other stuff he preaches, no?

Not getting a woman pregnant is very easy. And unless you get blood transfusions, not getting AIDS is pretty damn easy too. But everyone wants to pretend that HUMAN behavior isn't the cause of these problems, that blame belongs to a piece of latex.

We aren't just animals with nice shoes, as some people like to put it. We're far better if we choose to be. And that is the burden of humanity. And that is what religion, damn near every religion, tries to get across. YOU are responsible for your failings. No one else.

And, because the Pope has the sack to stand up and still preach that in this day and age, he's my freaking hero, Catholic weirdo or not.


Edited by tenneck at 6/15/2007 5:50:38 PM

"Socialism is a philosophy of failure, the creed of ignorance, and the gospel of envy, its inherent virtue is the equal sharing of misery." -Winston Churchill

"The problem with Socialism is that eventually you run out of other people's money." - Margaret Thatcher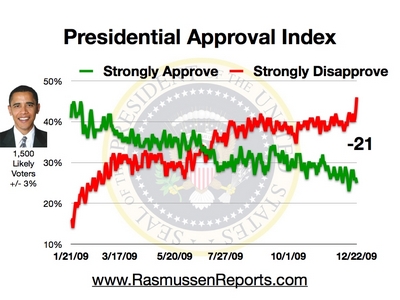 ---
You do not have the required security level to post to this thread.